-
20.05.2019
Dear colleagues, from may 20 to may 22, 2019 in kspc "Medical College of Zhezkazgan" passes institutional and specialized accreditation in specialties 0301000 "Medical care", 0302000 "Nursing", 0304000 "Dentistry", 0305000 "Laboratory diagnostics" at Independent Agency of Accreditation and Rating (NAAR).
---
-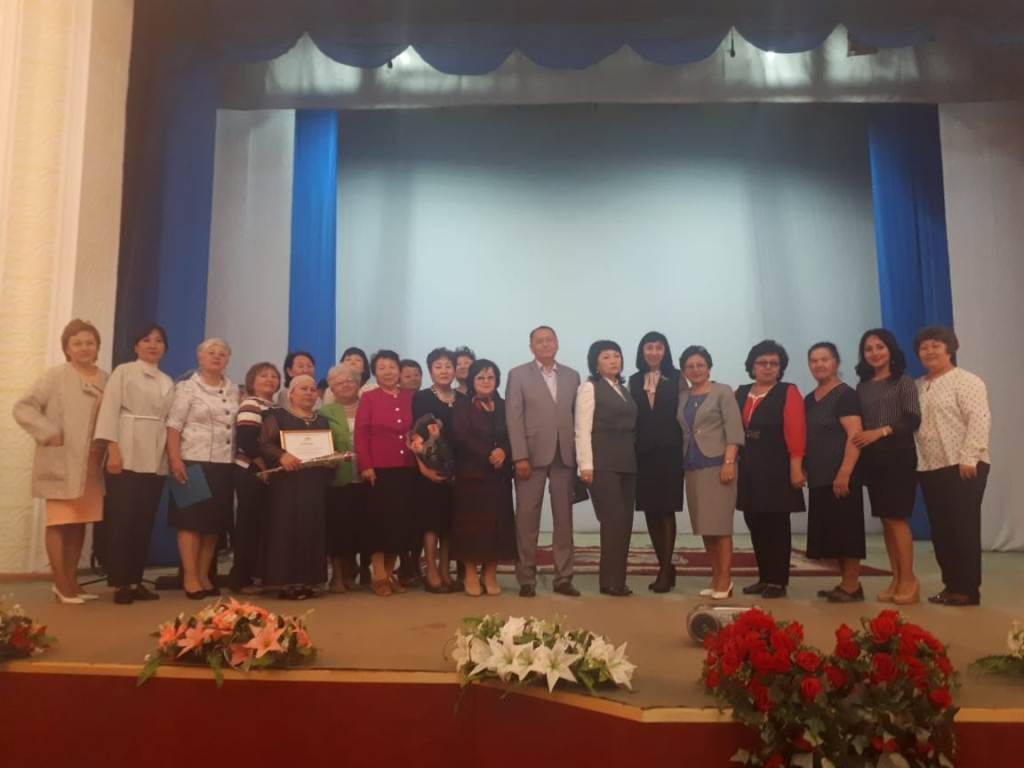 12.05.2019
12 may 2019. In honor of the International day of nurses medical College of Zhezkazgan held a concert at the city level. Teachers of the medical College received awards and diplomas.
---
Graduate recruitment Fair – 2019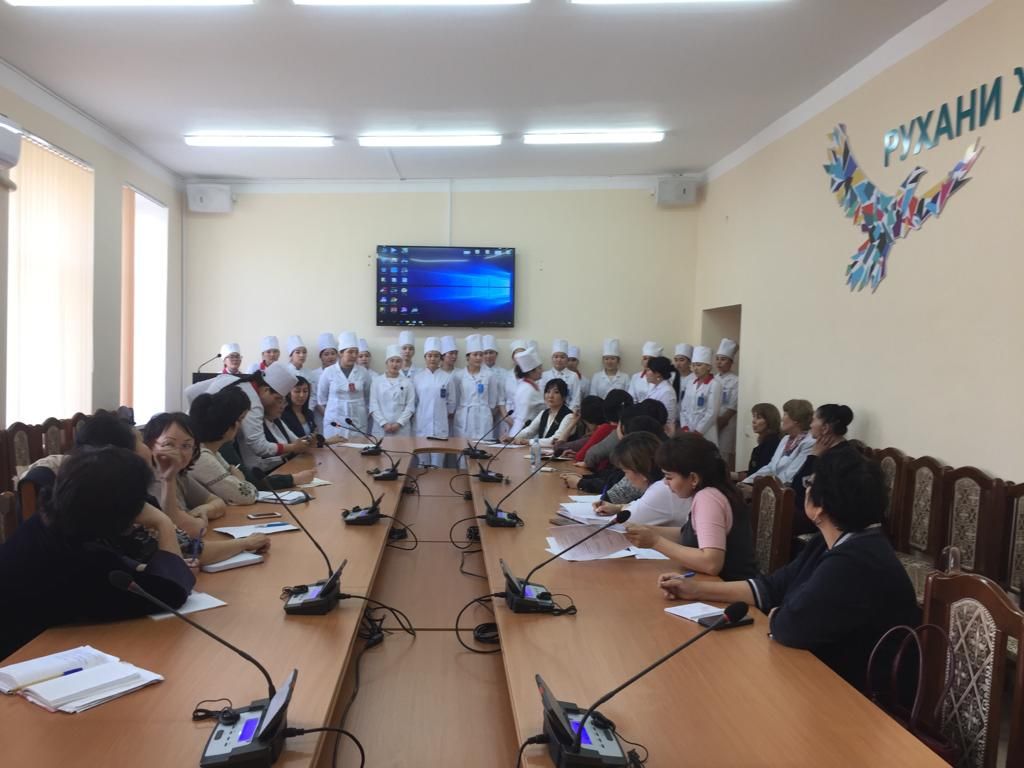 27.03.2019
At the medical College of the city of Zhezkazgan was held today "Graduate recruitment Fair – 2019". The fair was attended by the head of the Zhezkazgan zone representation of management of health care of Karaganda region Ranova L. N. and representatives of medical organizations of Zhezkazgan and Satpaev. As a…
---
Nursing Home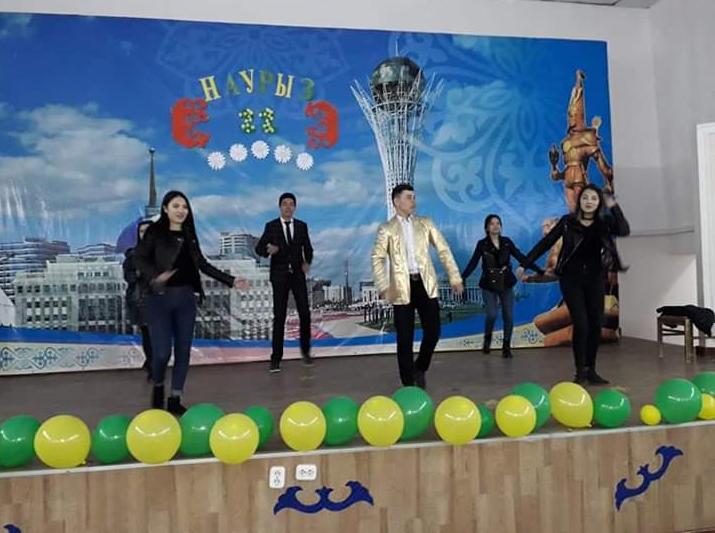 25.03.2019
Today the students of kspc "medical College of Zhezkazgan" congratulated the guests of "nursing Home" on Nauryz holiday. Elderly people with great warmth and warm applause thanked each speaker student.
---
Celebration of Nauryz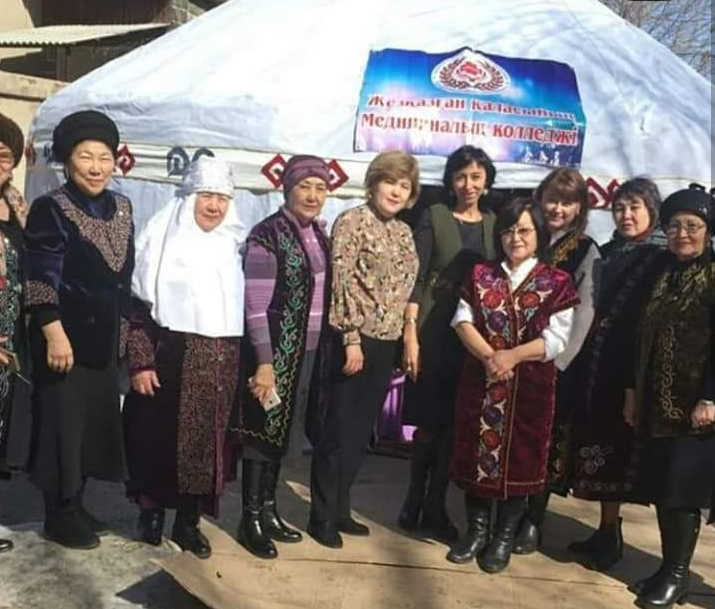 19.03.2019
Celebration of Nauryz March 19, 2019 Zhezkazgan medical College celebrated the spring holiday Nauryz. As part of the holiday in College, students showed fragments of Kazakh customs, national games. Nauryz began with sports competitions in arm wrestling, kettlebell lifting, and then a festive dastarkhan was covered…
---
-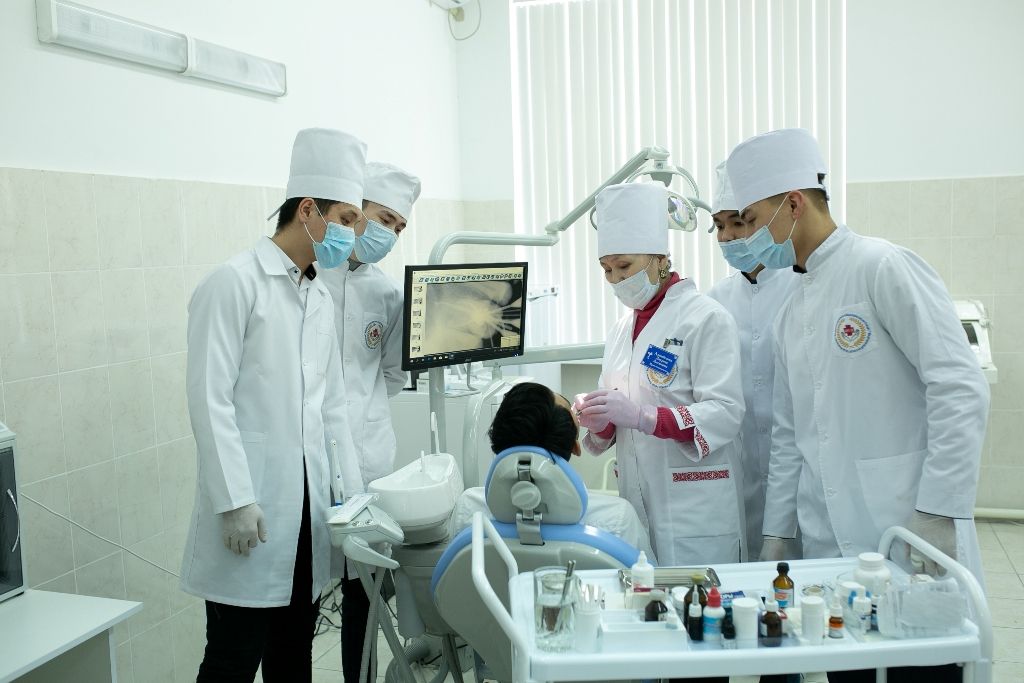 12.03.2019
In KGKP "Medical College of Zhezkazgan city" in January 2019, he opened his own clinical base of the specialty "Stomatology", where students on the principle dolnego training receive practical training in the workplace. The Department is fully equipped with modern dental equipment and tools. Since the beginning of…
---
"EKI Zhuldyz-2019"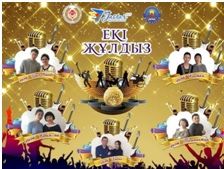 07.03.2019
"EKI Zhuldyz-2019". Zhezkazgan medical College in the Framework of the year of youth in the Kazakh musical drama theater.S. kozhamkulova held a competition "EKI Zhuldyz-2019". The purpose of this competition is to respect the team to each other, strengthen creative ties, with the benefit of leisure activities of…
---
Charity fair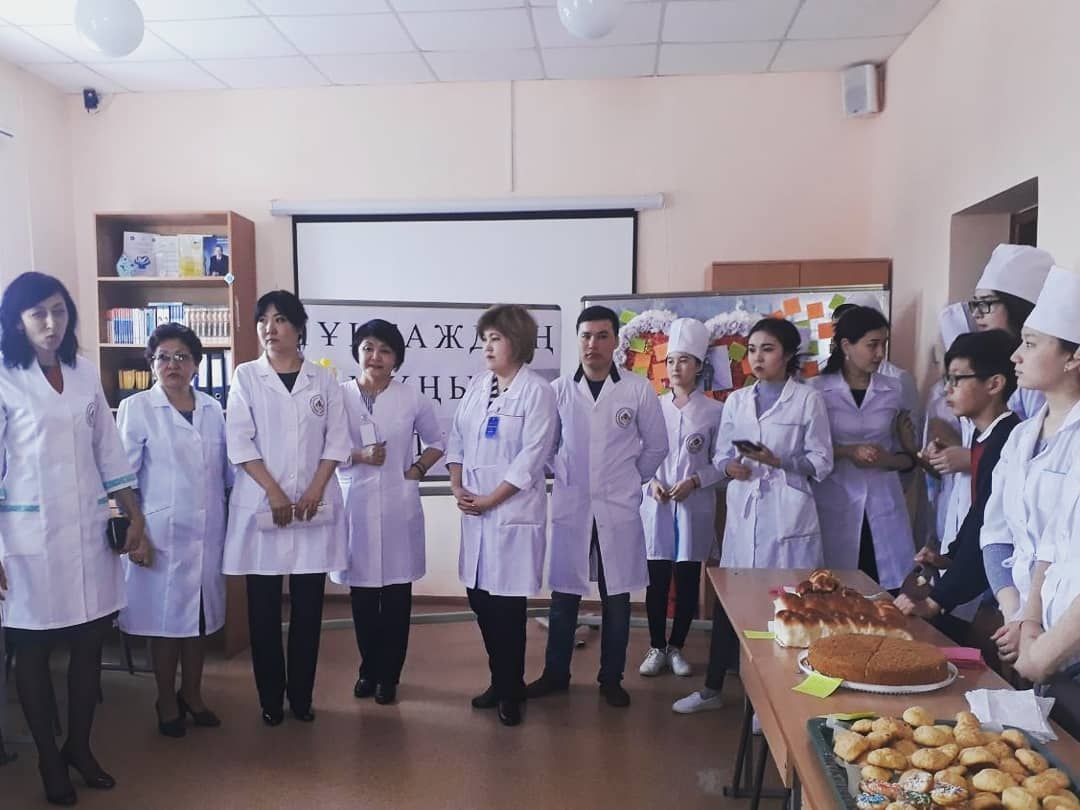 26.02.2019
At the medical College of Zhezkazgan held a charity event in aid of Madiar @help_madiar. The fair was opened by the Director of the medical College Moldina M. A. all students of the College took an Active part. According to the results of the charity fair on the personal account of Madiar translated – 99100…
---
XVI Regional winter Olympics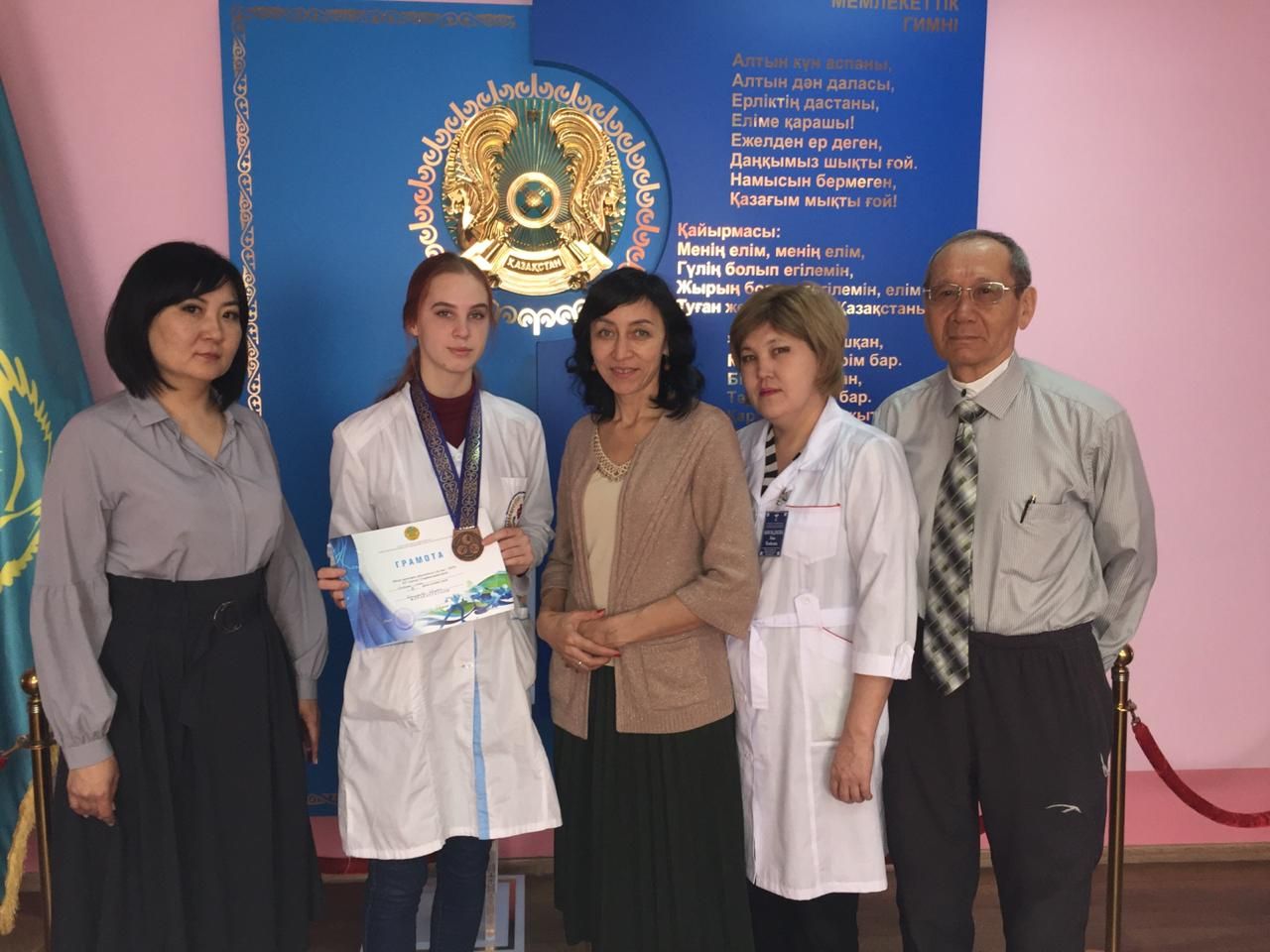 22.02.2019
Student of the medical College Evgenia Banshchikova won the prize 3rd place at the XVI Regional winter Olympics "AK Kys-2019".
---
-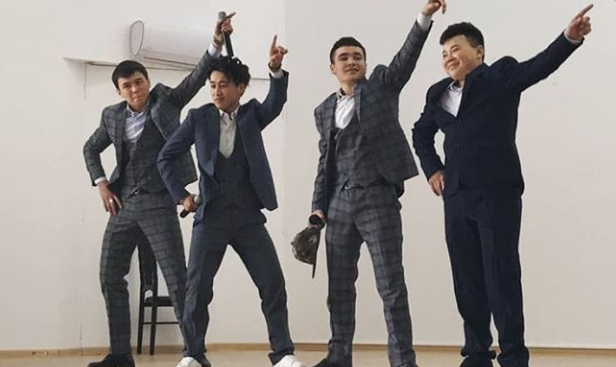 21.02.2019
KVN team of medical College "103" took part in the semifinals of the League of Jesus took first place and got a ticket to the final game
---