Hello dear visitors of the site!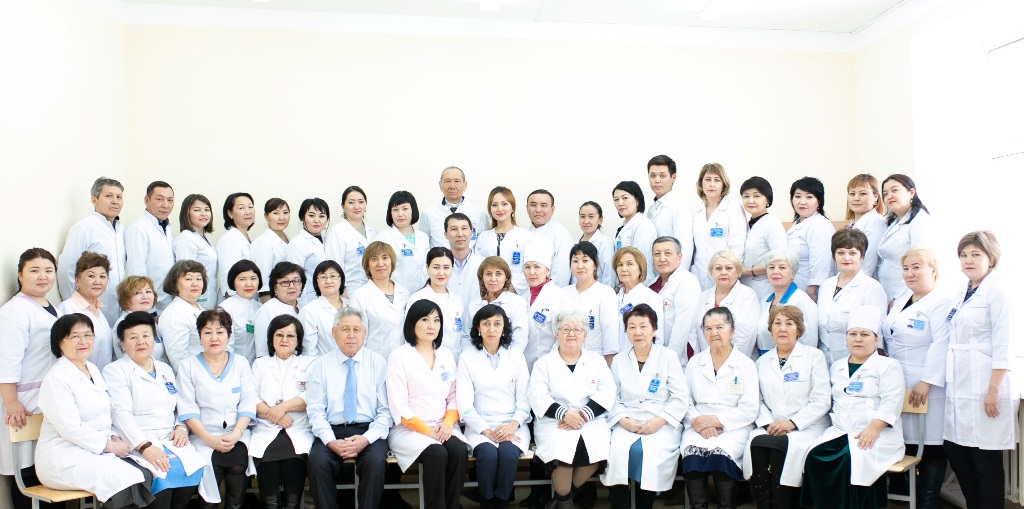 We are glad to welcome you on the site of the Medical College of Zhezkazgan!
The Zhezkazgan Medical College is one of the oldest learning environments in the history of the past and with traditions.
For all the years, the medical college did not justify the actuality of the actuary, but also the socio-economic development of the terms of the future.
The Medical College of Zhezkazgan is a team of competent specialists in the Nurses, paramedics, Obstetricians, Labs and Dentist workers in the labor market, studying the theoretical knowledge of theoretical courses with practical work and realistic research.
Over the years, the college has been actively involved in the social and political life of Zhezkazgan, Satpayev and Karaganda region. But the main feature of Medical College is not only that our graduate gets a brilliant education that corresponds to the state standards of education, but also having a broad outlook and profound professional knowledge in the field of medicine, having absorbed the special atmosphere of our college, he comes to life with a person who has the main life properties: the ability to work with people, the ability to live and work for people! Our graduates are well-deserved not only in Kazakhstan, but also in the countries of near and far abroad.
In the epoch of reforming and upgrading the collective system of medical colleges, the college looks securely in the future. This is our newest college day - this is a modern college, with a team of supporters investing in your own health in the Republic of Kazakhstan
Respectfully,
Director of the Higher Medical College of Zhezkazgan
Moldina Meruert Aitmaganbetovna
Свидетельство лидера Национального
бизнес-рейтинга.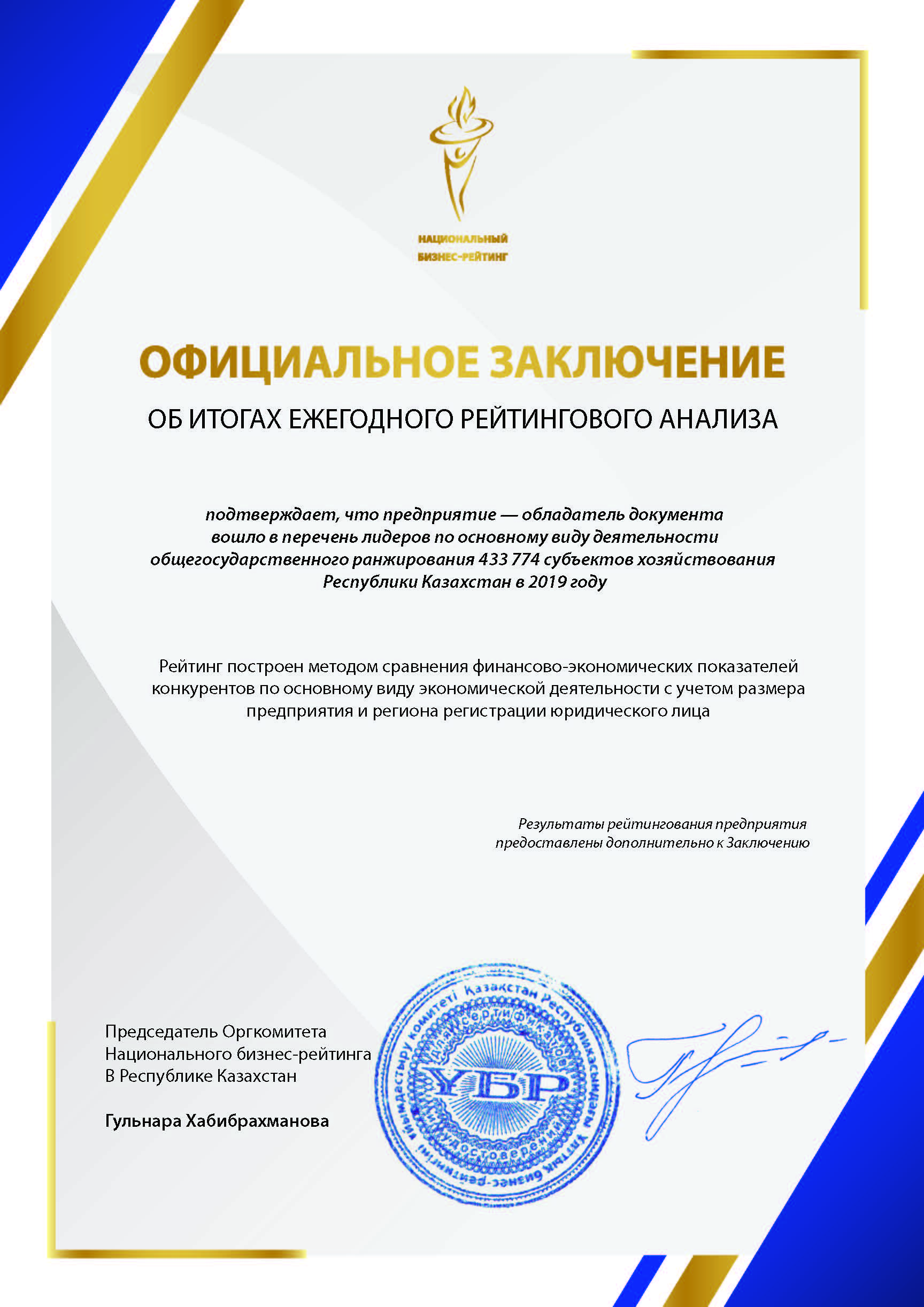 Наши практические занятия